Ready.
The Story Behind Julia Roberts & Dermot Mulroney's Onscreen Reunion for 'Homecoming'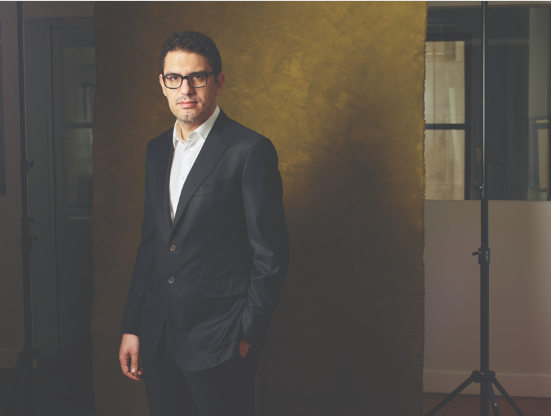 "Homecoming" marked another onscreen reunion for Julia Roberts and Dermot Mulroney, who first co-starred in "My Best Friend's Wedding."
In the new issue of emmy magazine, "Homecoming" director and executive producer Sam Esmail reveals he was the one behind the casting, saying, "My fanboy side took over."
Esmail said he was a big fan of the 1997 comedy "My Best Friend's Wedding," which cast Julia as Julianne, a woman determined to stop her best friend Michael (Mulroney) from getting married. In "Homecoming," she plays Heidi, who is totally indifferent to her live-in boyfriend Anthony.
Sam wasn't sure what Julia would think of the casting, or if she even knew how to get in touch with him.
"Not only did she love the idea, but she was really good friends with Dermot, which sort of blew my mind," Esmail said. "It was like, 'Wait a minute. You guys are actually really close?' And when he came to the table read and they started talking, he called her 'Jules.' Again: Mind blown."
Julia called it "inspired casting," telling the magazine, "We didn't have a lot of time to rehearse, so Dermot and I would talk on the phone about a lot of things, have our ducks in a row a little bit more cleverly than if it was someone that I didn't have a friendship with already. It was such inspired casting. We'd just laugh performing these scenes together. I'd say, 'This is the revenge of Julianne. Now the shoe is on the other foot.'"